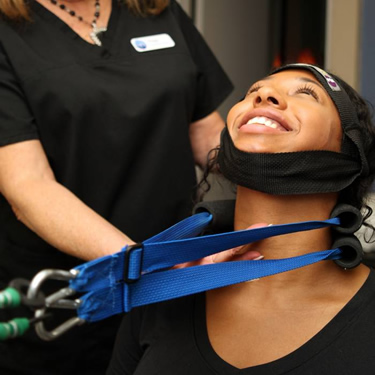 Physical Rehabilitation in Johnston
Physiotherapy encompasses many ancillary procedures that help stabilize the muscles and ligaments that support the spine. Some of the many benefits include decreases in inflammation, increases in circulation, reduction in pain, relaxation of chronic muscle tension, and the promotion of muscular balance and strength. Some of the gentle rehabilitation techniques Chiropractic Health & Wellness Clinic uses include custom-tailored stretching and strengthening programs both in the office as well as at home. In-office we also utilize counterweight cervical traction, exercise bands, wobble boards and exercise balls.
Wondering if Physiotherapy would work for you? Ask a member of our team today.
---
Physiotherapy Johnston, Grimes, Urbandale IA | (515) 270-6737