Meet the Team
Get to Know Us at the Chiropractic Health & Wellness Clinic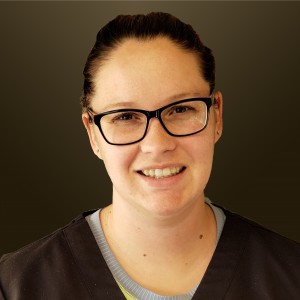 Mollie K., Chiropractic Assistant
Mollie joined the CHWC in the summer of 2019. She has a Chiropractic Assistant certification as well as a certification in being a Nationally Certified Medical Assistant. She is one of the first people you meet when you come into our practice, she will help you with any appointment requests and can answer all your insurance questions. Mollie assists Dr. Giddings with passive modalities such as muscle stimulation, ultrasound, and cold laser therapies.
---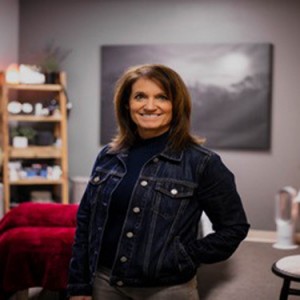 Janet H., Independent Licensed Massage Therapist
Janet joined the CHWC as an independent licensed massage therapist in June 2020. She owns and operates Just Relax Massage Therapy, operating within the CHWC. In addition to relaxation, her massage therapy can relieve stress, pain and muscle tension. Her passion is to be that positive affect, by offering the gift of touch and providing an environment to relax, renew and refresh.
Click here to schedule an appointment today!
Chiropractic Health & Wellness Clinic Team | (515) 270-6737