Manual Lymphatic Drainage in Johnston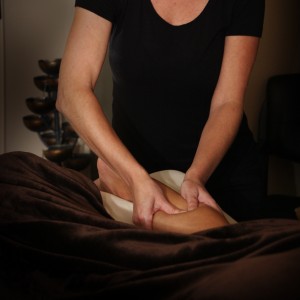 Manual Lymphatic Drainage is a type of massage that addresses the body's Lymphatic system.  The Lymph is a fluid system that removes waste and bodily toxins which can increase energy, reduce swelling in the body, and improve your immune system.
Lymphatic massage is a very gentle and relaxing massage with  incredible benefits. This can also be used in tandem with traditional massage and myofascial release.
Why Get Manual Lymphatic Drainage Massage?
Manual Lymphatic Massage is great for people with poor circulation, swelling in the extremities. It can also be used for fatigue or reduced immune function. It is important to drink water and stay well hydrated afterward a Manual Lymphatic Massage.
Benefits of Deep Tissue Massage
Increase Energy
Reduce Swelling in the body
Improve the Immune System
Learn more. Call Chiropractic Health & Wellness Clinic today!
CONTACT US »

---
Manual Lymphatic Drainage Johnston, Grimes, Urbandale IA | (515) 270-6737